This afternoon when I got home from work, my letter of offer from Murdoch was waiting for me. I'm now officially enrolled as an education student for 2007! WOOHOO!
I'm so looking forward to being a real student again, and over the moon that I'm going to finish my course in one year. This time next year I'll be a fully-qualified primary school teacher!
Funnily enough, Daniel found out today that he has successfully completed all the requirements to graduate his BSc . . . and it's our 1-month anniversary today! Obviously it was meant to be a great day today.
Some photos from the last few weeks . . .
The roses Daniel gave me on my birthday: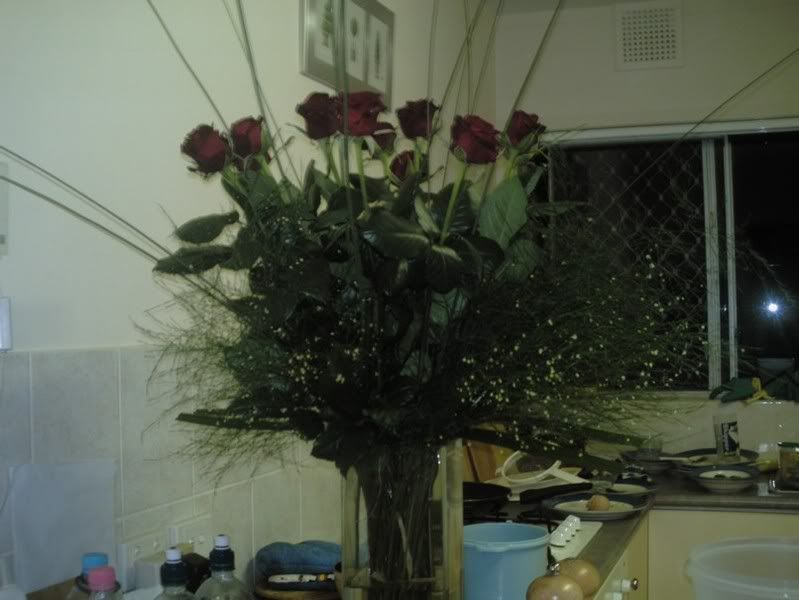 Our Christmas Tree (my tree, a real living Norfolk Island Pine; my decorations; decorated by Joneen and I):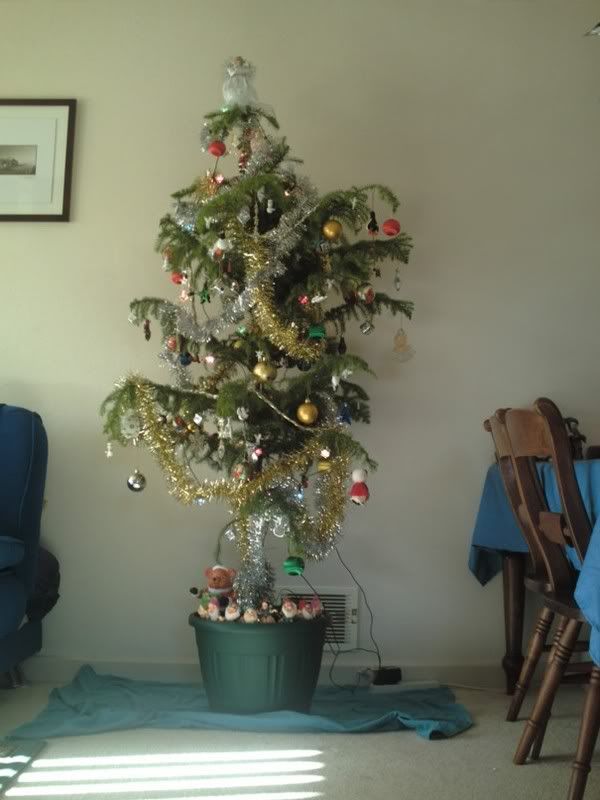 The Christmas Cake (made by hand to Mum's recipe, covered with marzipan and fondant icing, and decorated with glace icing and cachous, all by me):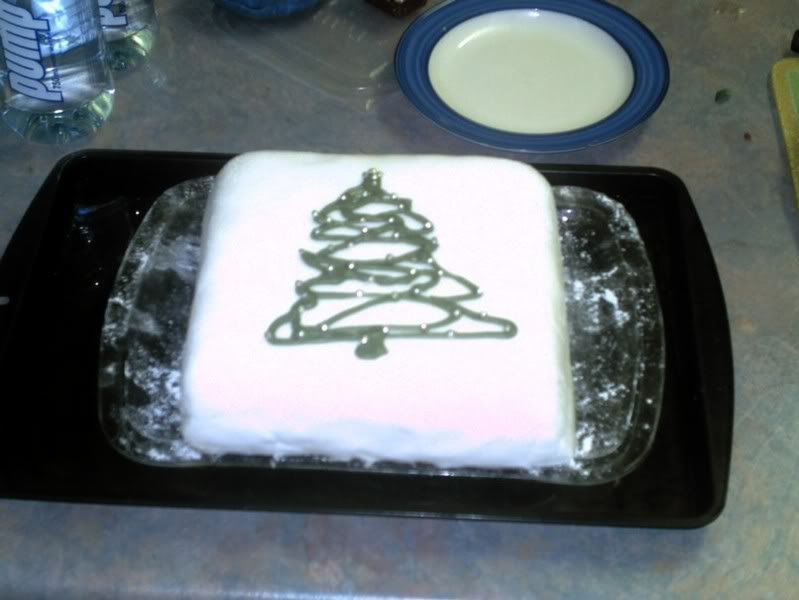 Tonight's glorious sunset, which seemed the perfect end to a very good day: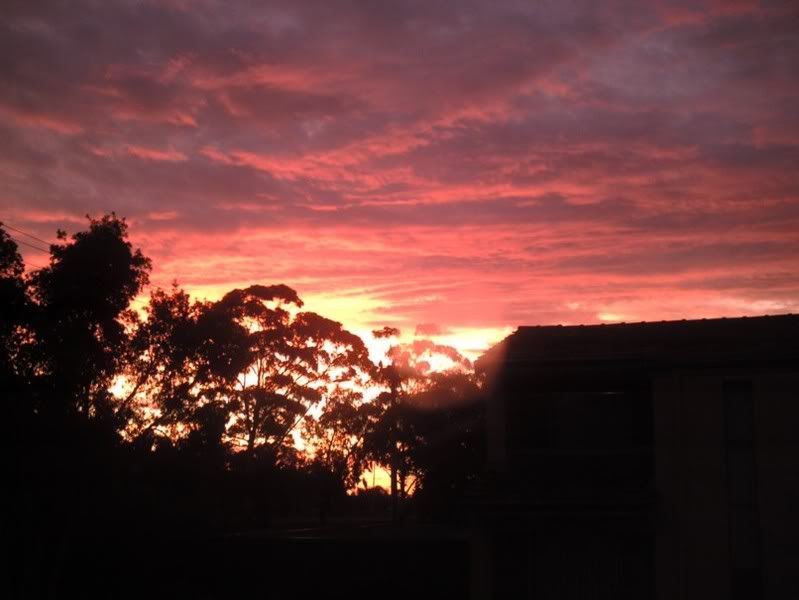 Oh, and Australia won back the Ashes in Perth today (er, that's cricket, for the non-Commonwealth folks). Aussie! Aussie! Aussie! Oi! Oi! Oi!
:-)